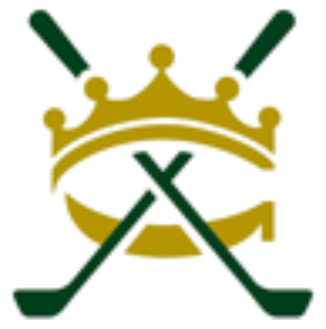 CANCELLATION POLICY​
The tee sheet is managed by the Sweeps Chair until Friday at 5:00 PM before Tuesday play then is turned over to the Pro Shop.
​
Cancellations made after 5:00 PM on Friday must be made by calling the Pro Shop at (619) 522-6590, and will be subject to a $10 cancellation fee. This cancellation fee is per person and includes any guests that you have signed up.
​
If you cancel you MUST cancel yourself and you may not replace yourself with another person.
​
All no-shows as well as late cancellations will be assessed a $10 fee. In addition, if your fine has not been settled by the next sweeps date, you will lose your sign-up privileges and your name will be removed from the tee sheet.
​
Exception: Medical/Family Emergency or Injury. Please email Betsy Andersen.
The Tip Sheet with GGID will be sent out on Sunday afternoon. You can also access the tee sheet by clicking on the Sweeps Portal link on the left and click on the Live Scoring tab.
​
If you change your tee time or sign up late, please contact Deb Linder so the changes can be made to Golf Genius.
PRESIDENT.................Debbi Strauss
VICE PRESIDENT.......Myrt Niesley
SECRETARY...............Janet Bishop
TREASURER..............Maralee Blain
The entry fee has been reduced to encourage all members to participate. There will be payouts in addition to the Club Champion, Senior Club Champion and Super Senior Club Champion.
June 8 & 15 -- Club Championship
July 13 -- CWGC Invitational
Aug. 10

--

Beat the Pro
September 14 -- Member/Member
October 26 -- Cancer
December 14 -- Holiday Event
*Subject to change due to COVID
May 23
June 27
July 25
August 22
September 19
October 24
November 28
December 19
SUNDAY FUNDAY requires two CWGC member per foursome. Bring your friends for a great Sunday golf outing.
Current standings:
TEAM 1

-NET 3rd place
GROSS 2nd place
TEAM 2

- NET 3rd place
GROSS 4th place
​
$4 Entry Fee
2nd Quarter: Apr - Jun CLOSED
3rd Quarter: Jul - Sep
4th Quarter: Oct - Dec
Field Day at
The Crossings June 21
Odd/Even 4 person team $80 per person Entries Open 5/17 and Close 5/23