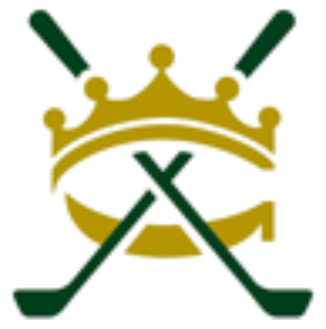 Entry Fee $16 for the year.
Ringer is an eclectic "tournament" wherein members' hole-by-hole scores may be improved over a period of three months.
1st Quarter Ringer January through March
2nd Quarter Ringer April through June
3rd Quarter Ringer July through September
4th Quarter Ringer October through December
Scores from Sweeps, Sunday Funday and Club Events will be accepted, except for tournaments using magic putt or mulligan. The lowest course index for the period will be applied. Flight winners will be declared.
Ringer Entries for the whole year are done before the first play day in January.
Fill out a Par Club card and record each gross par or better scored during Sweeps or Tournament play attested by scorekeeper. When all 18 holes have pars, notify the Par Club Chair. A commemorative bag tag will be awarded.
There is no fee for Par Club
Ace Day - Low Gross and Net players over the field are declared Aces of the month. A player may be Ace only once per calendar year. Monthly Ace winners compete for Ace of the year in the Ace of Aces Tournament in January.
All payouts are subject to change by a vote of the Executive Board