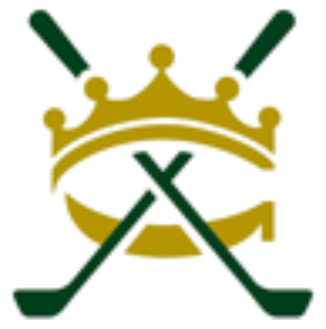 There is now a button that will automatically send you to our new webpage. Once you have the new webpage displayed, bookmark the page for future reference.
If you can access the Website, but it does not seem to work correctly or signup sheets do not come up or only partially come up - Typical problem: YOUR WEB BROWSER - (PROBABLY INTERNET EXPLORER) IS NOT COMPATIBLE with our website. You need to use a different browser, preferably Google Chrome or Firefox. You can download either Chrome or Firefox for free and it installs instantly. That should solve most problems. There are lots of Google Apps, so don't think that all apps that say Google are Chrome. Here is the logo for Chrome -
​
FOR ANDROID: After it has been installed, open the website and try to access the signup sheet. You should get a popup window asking "What program do you want to use". One of the options will be SHEETS. Select Sheets and also select ALWAYS. This will open the signup sheet in Google Sheets and be editable. In the future, you will not be ask - the website will always open the signup sheet correctly (assuming you marked ALWAYS).
If the popup window did not popup, you may have to clear the default setting that you previously set. On an android tablet, go in to Settings>General>Default Applications and press the clear button under CLEAR DEFAULTS. Other android phones and devices will be similar.
FOR APPLE iOS: To set CHROME to launch GOOGLE SHEETS by default, open CHROME and tap on the menu icon in the upper right corner next to the address bar. Select settings from the list of options. Tap on GOOGLE APPS. Toggle the app or apps you'd like CHROME to default to and then tap Done.
Henceforth, any links associated with those respective services will launch the proper app, assuming you have it installed on you iOS device.
​