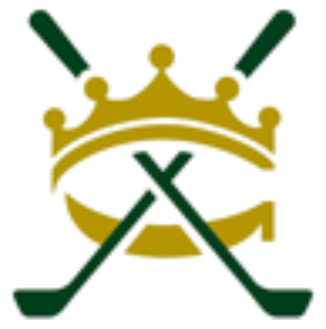 Correct Way To Do A Scorecard
Please help the Sweeps and Tournament Committees by doing your scorecard correctly. This applies to Tuesday Sweeps and Tournaments. Handing in incorrect or incomplete scorecards could result in disqualification.

When doing a paper scorecard please fill out the names on the scorecard as shown in the example on the left
(

Player 1, Player 2, Player 3, Player 4

).
Scorecards must have full names (

legibly written

), all holes filled in with a score and should be attested by another player. Be sure to compare scorecard and Golf Genius scores before turning in your card. If there is difference in the card and Golf Genius the higher score will be taken.


Ladies please be sure to enter scores correctly when using Golf Genius.
Please

DO NOT

put an

"X"

for a hole that is not played,

leave it blank.




If you start the hole and pick up, use the

"X"

to mark what you think you would have gotten,

e.g. "X8"


(Note: the "X" goes

before the number

in Golf Genius).

Please take a picture of the

scorecard horizontally

with

your phone

vertically

as shown on the left. Be sure photo is sent as

ACTUAL

size.
Send verified scorecard to: cwgc.teetimes@gmail.com Deadline 4:00pm
Include: finish time, CTP's and Chip- Ins in the body of the email.


This will make the Tuesday Sweeps job easier and speed up scoring on Tournament days.