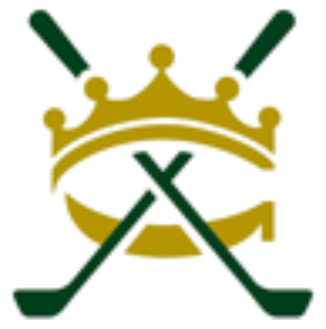 2017 Presidents
Cup Champion
Katie Hanna
President's Cup Winner's Secret
​
This message is addressed to the golfing ladies who did not, do not, and will not play in Match Play Tournaments, especially the President's Cup Tournament.

The time has come to share with you my family secret or more specifically my Brother's profound wisdom for keeping me in the winning circle throughout my life from age 10 to now age 80. Whether it be a win at sailing, ping pong, tennis, badminton, swimming, synchronized swimming or golfing; Brother Bob, 16 months my senior assured me that the ONLY REASON I WON was because the person that should have won did not participate. Therefore, no matter your age or handicap I invite you to sign up this coming year to play Match Play tournaments. Match play brings out the best golf within each player. It allows you to focus on each and every shot and play within yourself. At the same time it allows you and your opponent to exchange an inner respect for each others games beyond any comparison to stroke play.

My thanks to my Brother Bobby who passed four days after my unsuccessful attempt at speaking into the mic at the luncheon in honor and memory of my Brother Bobby.