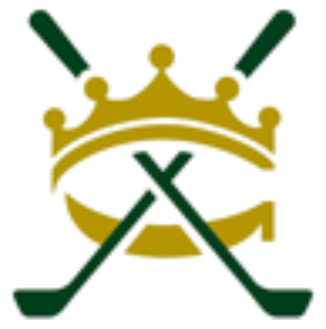 The Tip Sheet with GGID will be sent out on Sunday afternoon. You can also access the tee sheet by clicking on the Sweeps Portal link on the left and click on the Live Scoring tab.
​
If you change your tee time or sign up late, please contact Deb Linder so the changes can be made to Golf Genius.
​
SCORING:
One person in foursome use Golf Genius app*.

Second person keep an "official scorecard".

Once you open the app, it will ask for your login GGID. Type in the six-letter GGID next to your foursome found on the tee sheet attached to this email.

Recommend putting the players in the same order on the scorecard as they appear in the Golf Genius app with a blank line in between the names.

On the scorecard keep ONLY the gross scores.

Use the blank line to keep the chip-ins and closest to the pin.

If a player does not complete a hole put an X followed by the most likely score or the maximum, e.g., X9.

DO NOT keep the game score.

NOTE: if no one in your foursome is comfortable using the Golf Genius app, you simply have to keep an "Official Scorecard" for the group.
​
IMPORTANT
Take a picture of the scorecard (MAKE SURE YOU HAVE CAPTURED THE COMPLETE CARD!!!).

Email the ATTESTED SCORECARD to cwgc.teetimes@gmail.com

The scorecard MUST be received by 4:00PM.

IIf the scorecard is late/not received your CTP and Chip-ins will not count.
DO NOT POST!!!! Golf Genius will post for you.
The Results can be found by clicking on the Sweeps Portal link on the Club website or go to http://www.golfgenius.com/ggid/cwgcsweeps2021
*The Golf Genius app can be downloaded from the App Store or Play Store to your smartphone BEFORE you get to the course on Tuesday.